Real Estate For Sale in Lemay Missouri : 1 Found
125 Horn
$19,900
Beds:
2
Baths:
1
Detail/Photos
Remarks: This Charming Home Is A Must See! It Features 2 Bedrooms, 1 Bathroom, Fenced In Backyard And So Much More. Hur...
Disclaimer: The information herein is believed to be accurate and timely, but no warranty whatsoever, whether expressed or implied, is given. Information from third parties is deemed reliable but not verified and should be independently verified. MORE, REALTORS does not display the entire IDX database of Mid America Regional Information Systems, Inc. (MARIS MLS) on this website.
Photo Gallery for Lemay Real Estate - click thumbnails
No photos for Lemay Real Estate at this time
Do you have a photo for Lemay Real Estate? Send it to us!
Submit Your Photo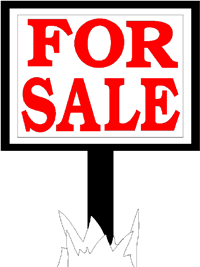 Featured Properties For Sale